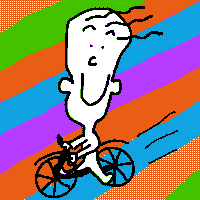 Live in Beppu OUT NOW
Berlin, Wroclaw
Andreae/Birchall/Willberg Live in Beppu OUT NOW!
with
Sam Andreae, David Birchall, Otto Willberg
LIVE AT FTARRI is released into the world. I'm really proud of this release, it was the result of a three day residency with many fantastic people in Beppu, this is a recording of the concert we performed as a trio at the end of it. Thanks to Hinago-san at ReNTReC for hosting the gig and recording it, everybody at Beppu Project/Platform 05, Bodies at Play friends and colleagues: Arthorymen, Mio, Rina, Ono-kun (also for taking the cover photograph), Kazusa-san, Hino-san, Chigusa-chan and Tayuu-san and Kotobuki Onsen and Onsenmeister where we took the cover image.