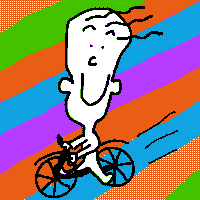 Online
Virtual Installation by Soramame
with Mio Ebisu, Soramame
This is a documentation of our Liebig12 installation from last year, it's an online version of the exhibition space complete with videos and sound. You can wander around, the complete work lasts 13mins. We want to add more rooms in the future.
Visit here (not for mobile)